cannedebonbon
Fandom:
Star Trek, Ace Attorney, Durarara!
Rating:
PORN EVERYWHERE. Might as well post them before government destroys interweb.
Waring:
Everything you'd expect from a NC-17 post.
I AM SO SORRY TO ANYONE WITH A SLOWER CONNECTION. SO. SORRY. D: ALSO I CAN'T REMEMBER IF I'VE ALREADY POSTED SOME DRAWINGS OR NOT SO IF THERE ARE REPEATS I AM SORRY FOR THAT TOO.
BASED ON A COMMENT

dark_viaticum
SAID TO ME ON TUMBLR. SHE TRIED TO CORRECT THE "FRENCH" BUT I REFUSED BECAUSE I WON'T GET IT OTHERWISE.

carouselcycles
wrote a super adorable follow up fic and you can find it
here
IF CUMBERBATCH ISN'T SYBOK OR TRELANE IN STXII, HE BETTER BE CHAPEL.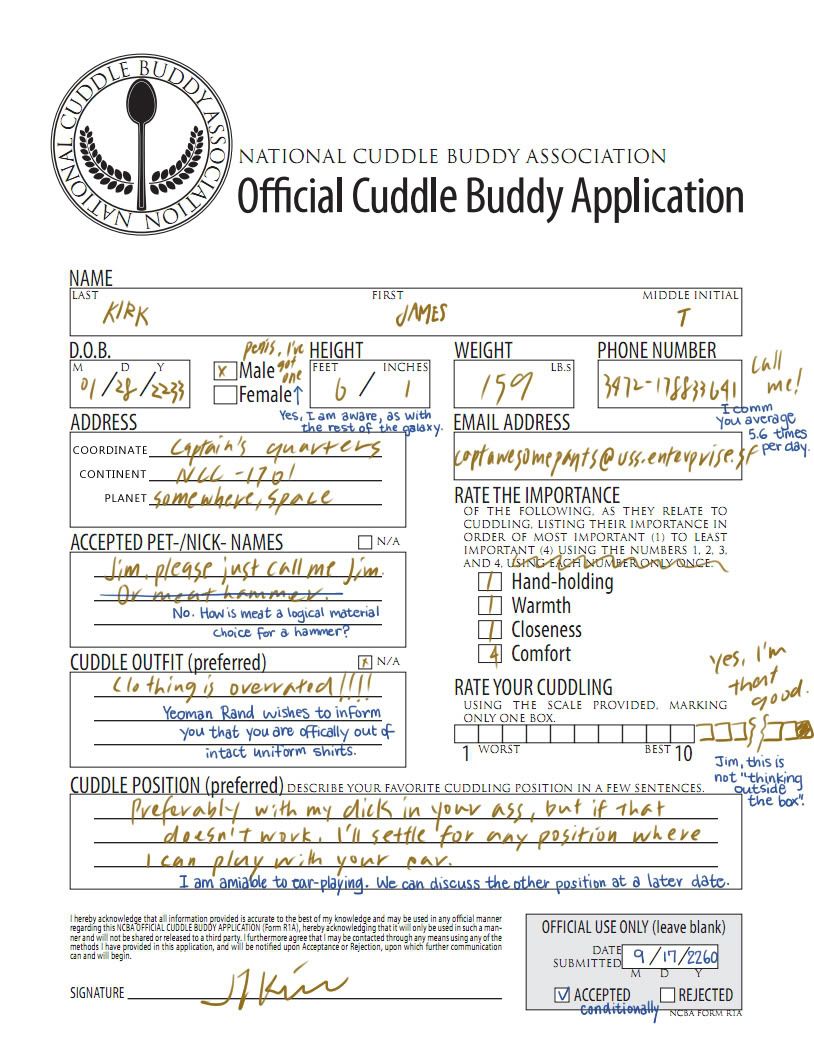 Inspired by ZQ's cameo in American Horror Story. For the version with bigger bulge, click
here
.
Crotch. Zipper.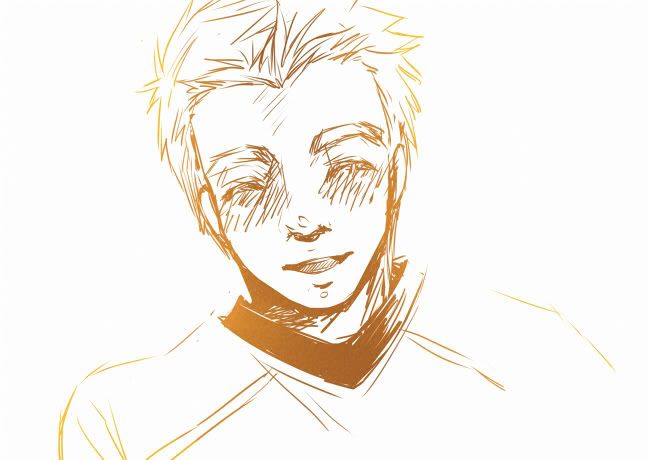 Doberman Spock and Tabby Kirk.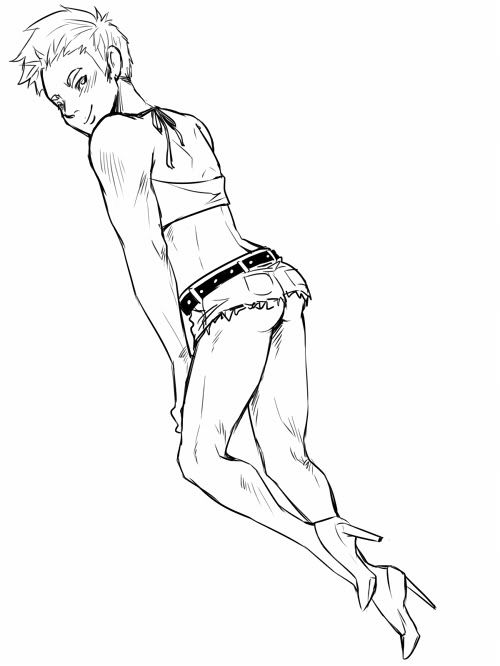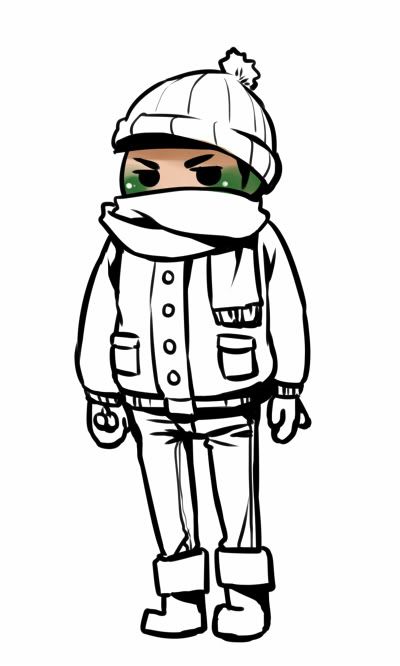 It's getting colder here. D: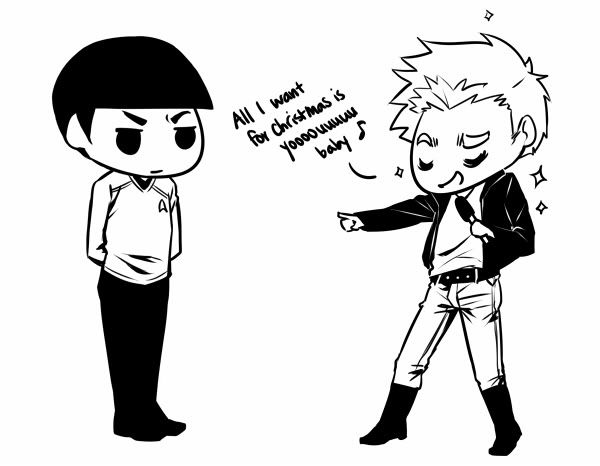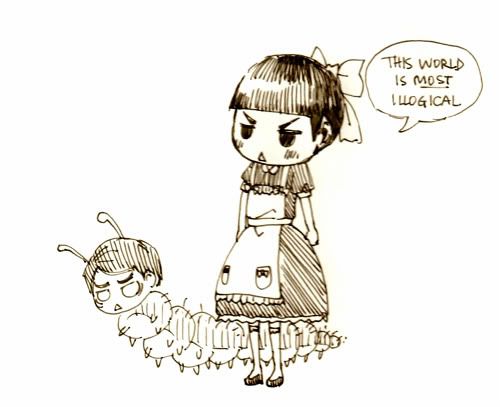 Spock in Wonderland.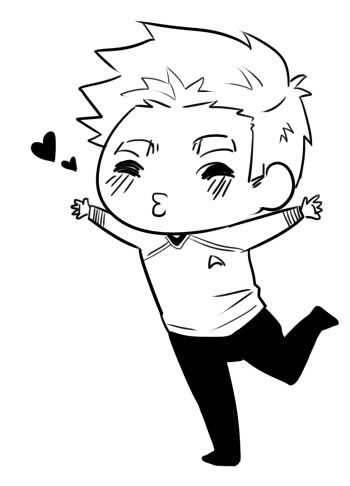 More Forensics AU. 8D I hate flies but I think maggots are adorable.
For

strawberrykaoru
's Birthday. Mikado and Kida from Durarara!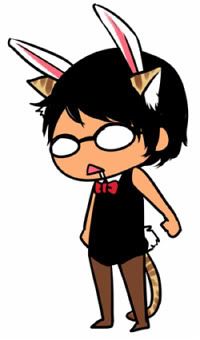 DOUBLE THE EARS, DOUBLE THE MOE. YES. .______.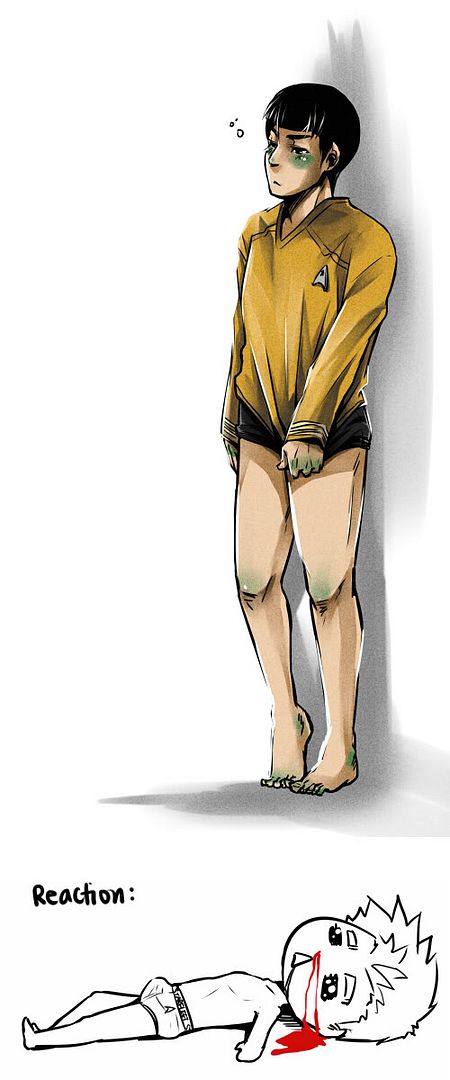 For the Spy/Secret Agent square on my

au_bingo
HAPPY YEAR OF THE DRAGOOON! 8D It's considered good luck to wear red panties during New Years, means you'll win lots of money at mahjong.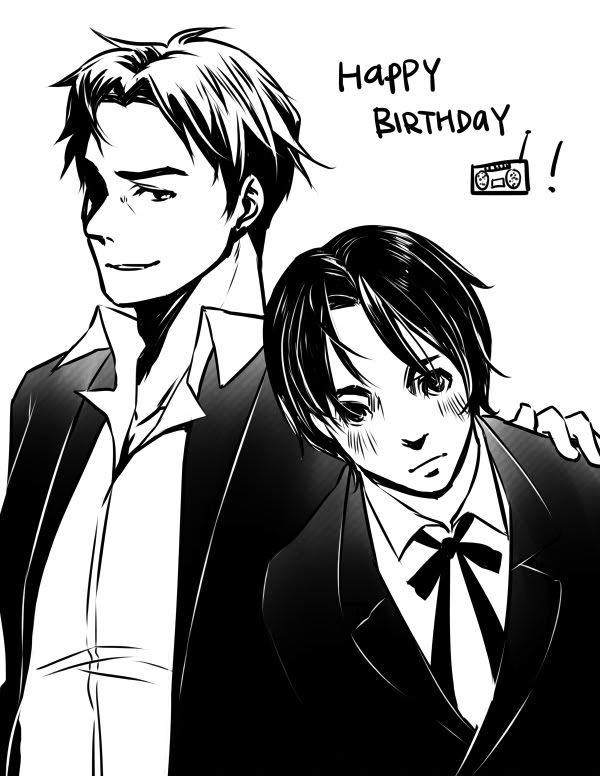 For

silversolo
's birthday. 8D
Based on a scene in the super duper amazing
Only Good for Legends
.
Drew this in protest to SOPA. BUT NOW I GUESS I SHOULD MAKE A NEW ONE FOR ACTA, HUH? UUGGGGGGH GOVERNMENT AND THEIR STUPIDITY.
More from T'hylight verse where kid Spock grew up reading the interstellar bestseller about an ordinary Vulcan boy and his dangerous liaison with a mysterious human.